Gut microbes combine to cause colon cancer
February 12, 2018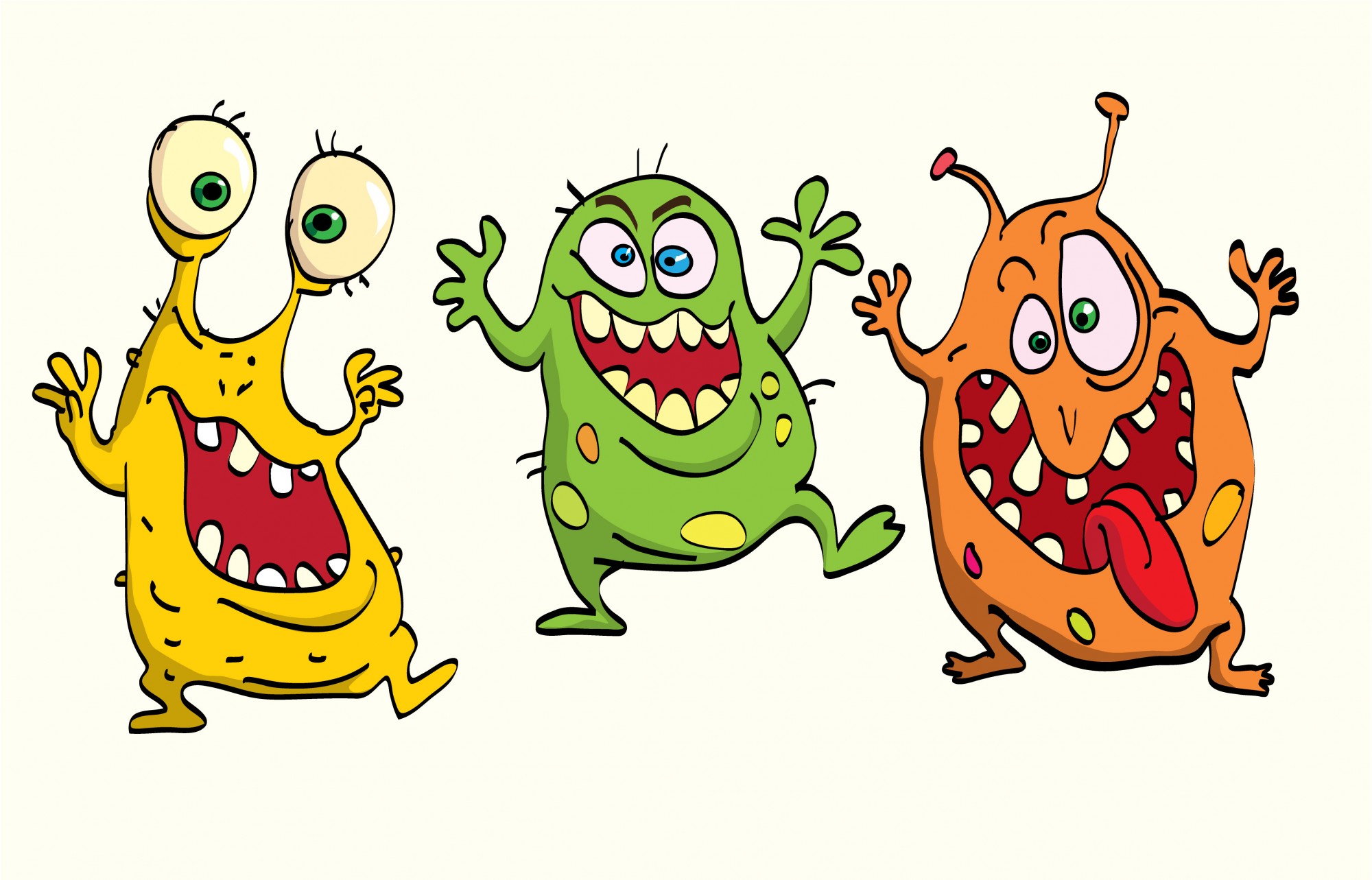 Researchers recently reported two types of bacteria commonly found in the gut work together to fuel the growth of colon tumors.
Bacteroides fragilis and a strain of E. coli damage, inflame the colon and enhance the growth of tumors. Read the full article here.
Check out your Bacteroides level with our OxyPRAS Plus® KVL and BBE Mono-Plates and BBE/KVL Bi-Plates!
E. coli may be found on our OxyPRAS PRAS® Plus Brucella, KVL, PEA and AnaSelect® plates.
OxyPRAS Plus® Multi-Packs are also available, more convenient, save time and reduce errors.
Visit www.oxyrase.com for more information about all of our products and learn how we can help.
Request samples of our products by completing this form.
Like Us on Social Media!
Google Scholar Archive
Related Topics
« Back to Google Scholar