Microbiology Products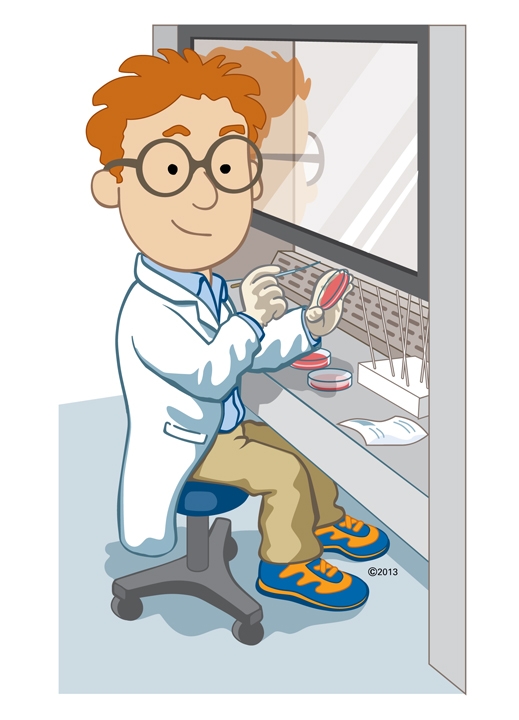 The core of our technology is the Oxyrase® enzyme system. With a focus initially on clinical microbiology, we harnessed this technology to provide a biotechnological approach to making media for growing, isolating and storing anaerobes. One specific use of the Oxyrase® Enzyme System provides a novel approach to making broth or agar media for isolating and growing anaerobes. As a result, we offer several Best Practice options for Microbiologists today.
We are pleased to list all of our Microbiological Products here including true PRAS (Pre­Reduced Anaerobically Sterilized) media made specifically for anaerobes. View our PRAS Plates by clicking here.
All of our plated media is made PRAS and is available in two formats. The OxyPlateTM is a self-­generating anaerobic plate made using our patented OxyDishTM. When prepared in this manner, the media can create its own self­-generating anaerobic environment eliminating the need for bags, jars, and chambers typically required in a clinical microbiology setting. Secondly, we offer media in the OxyPRAS Plus® Plate utilizing a standard petri dish. This format requires incubation in an anaerobic environment. Both formats offer users the freedom and advantage of plating and protecting specimens in an open, aerobic environment.
All of our plated media benefits from the inclusion of the Oxyrase® Enzyme System. As a result, our plates have a much longer shelf ­life than most other media. Please click on the specific product of interest below for a more detailed description. Feel free to contact us if you would like to discuss a custom application for Oxyrase® that is not covered.