Gut flora dictates weight loss
January 2, 2018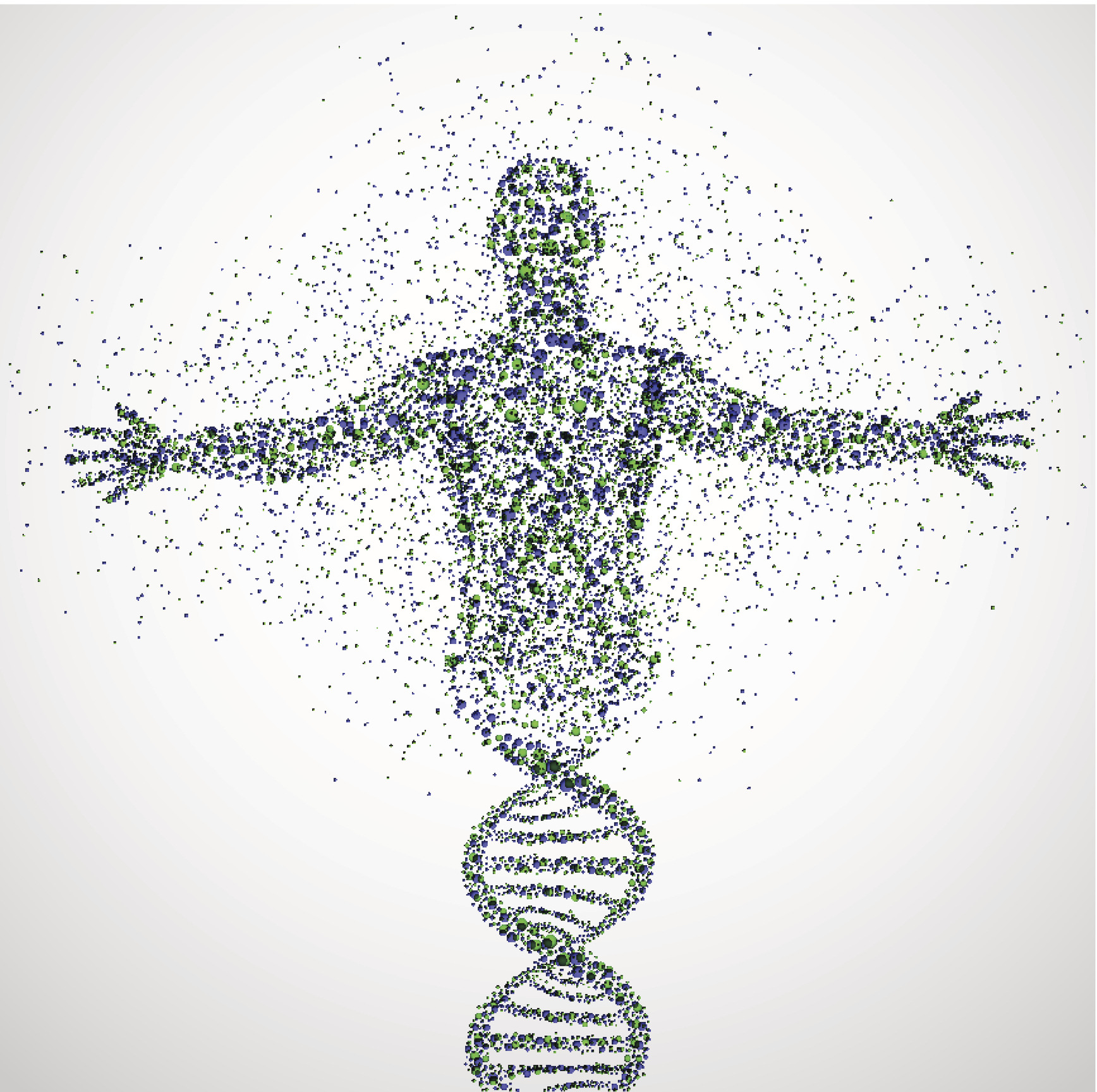 Happy New Year! There's always that one nagging New Year's resolution... We all could stand to lose a few pounds.
Danish researchers found some gut bacteria may be responsible for weight loss. More importantly, your intestinal bacteria determine how much weight you can lose regardless of diet. It's not you; it's your microbiome! See recent publication.
Check out your Prevotella to Bacteroides ratio with our OxyPRAS Plus® PEA, KVL and BBE Mono-Plates and BBE/KVL Bi-Plates!
OxyPRAS Plus® Multi-Packs are also available, more convenient, save time and reduce errors.
Visit www.oxyrase.com for more information about all of our products and learn how we can help.
Request samples of our products by completing this form.
Like Us on Social Media!
News Archive
Related Topics
« Back to News