2017 March Exhibitions
March 1, 2017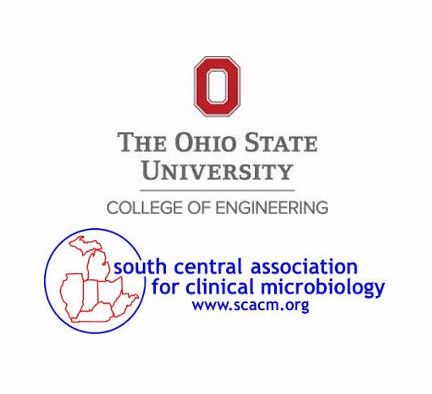 Participate in March Meeting Madness! In March 2017, Oxyrase, Inc. will attend:
Spring SCACM meeting in Indianapolis, IN (March 23 - 25, 2017)
Need help preserving your biological material? Our new line of Preservation Products can help.
Is your ultra low freezer overcrowded or non-existent? Protect and Preserve with OxyStasis™ in your standard freezer!
Stop by our booth to find out more.
Enter to WIN a $50 Gift Card at the Oxyrase booth. Like Us on Facebook!

We look forward to seeing you there!
Visit www.oxyrase.com more information about all of our products and to learn how we can help.
Request samples of our products by filing out this form.
Like Us on Social Media
News Archive
Related Topics
« Back to News