Fluorescence Microscopy Photo Contest - Win a $50 VISA gift card!
January 30, 2017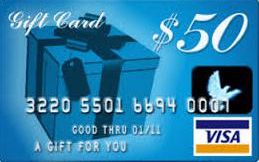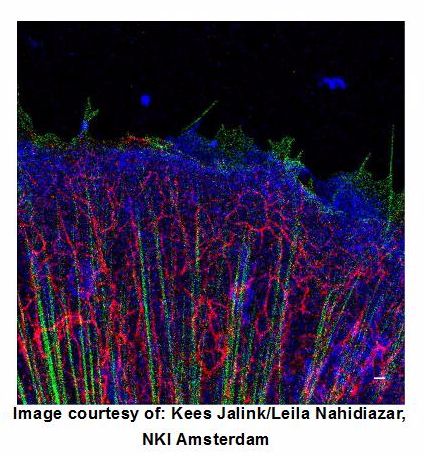 Fluorescence microscopy is increasing in popularity; especially with the advent of super resolution, 3D, stacking and motion technologies. Now you know the secret behind all those impressive fluorescent journal cover photos!
But how do they get those fabulous images? All you need is a special microscope and
OxyFluor™
.
OxyFluor™ removes dissolved oxygen effectively and efficiently. This significantly reduces or eliminates the formation of oxygen free radicals under conditions employed for fluorescent microscopy and results in brighter cell images. OxyFluor™ provides a protective effect for the biological material being studied and is an excellent solution for live cell imaging and cell culture applications.
We would like to showcase your photos on our website and recognize your hard work.
To participate in the contest email your first name, last name, email address, organization name and phone number and of course pictures to info@oxyrase.com!
Winners will receive a $50 VISA gift card!
All entries must be submitted by Wednesday, March 1, 2017 to be eligible for this contest.
Order OxyFluor online, receive a 5% discount and keep putting things under the microscope!
Enter Product Code OXYFLUOR5 to redeem your discount .
Our products are also available through ThermoFisher, Cardinal and VWR. Here's our Product Catalog complete with vendor item numbers.
We look forward to hearing from you soon.
Visit www.oxyrase.com for more information about all of our products and learn how we can help.
Request samples of our products by filling out this form.
Like Us on Social Media
« Back to News