Another Salmonella Outbreak
May 12, 2015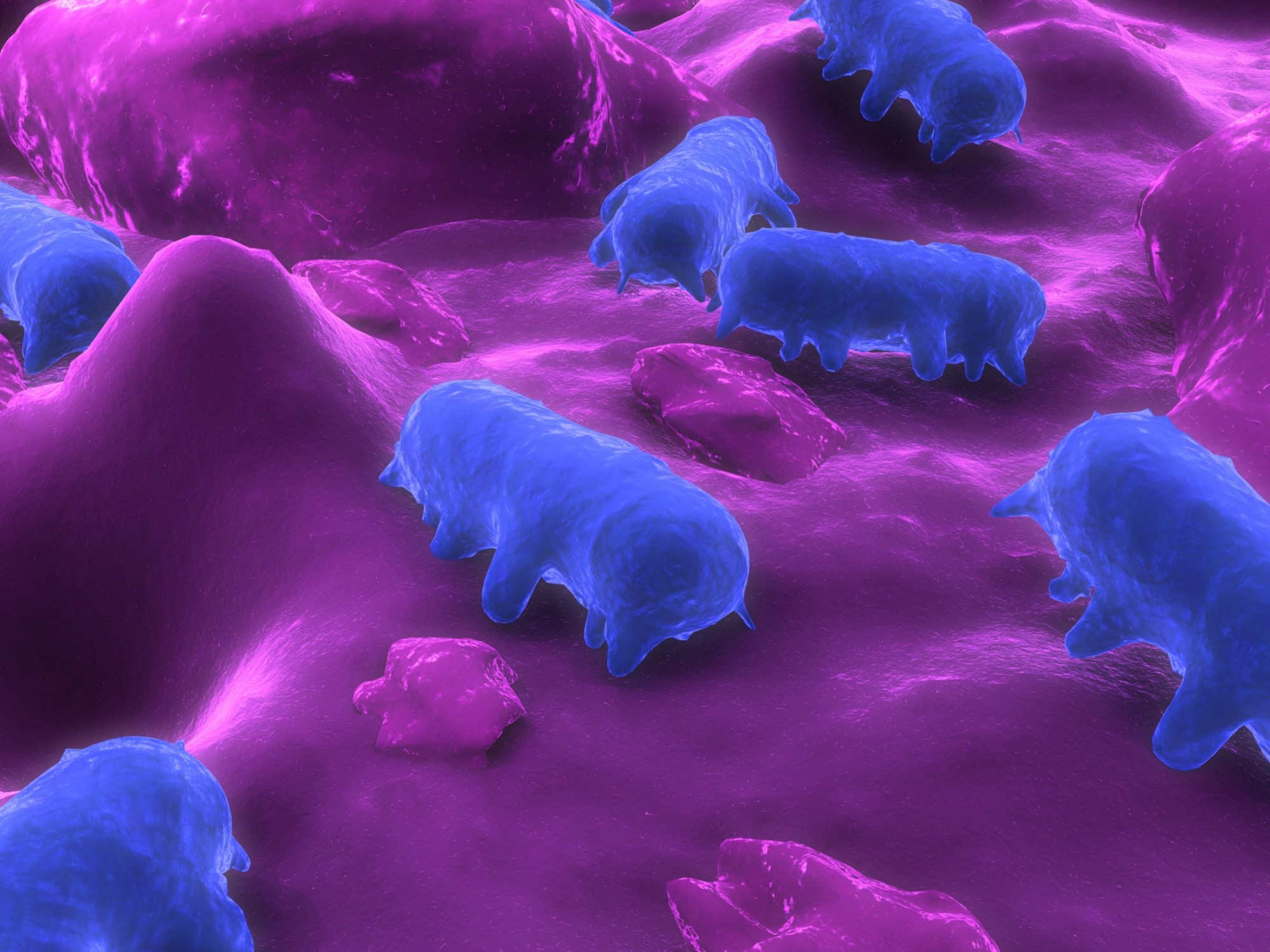 You hear it on the evening news. Another Salmonella outbreak. Should you check your refrigerator?
What about attempting to recover Salmonella at work...
AOAC INTERNATIONAL publishes standardized, chemical analysis methods designed to increase confidence in results of chemical and microbiologic analyses. Government agencies and civil organizations often require that laboratories use official AOAC methods.
Review the AOAC Official Method 999.08 for the Visual or Instrumental Identification of Salmonella in All Foods.
AOAC recommends Brain Heart Infusion Broth with enrichment supplement containing Oxyrase (BHI + O) to aid in the identification of Salmonella in all foods.
Dr. Daniel Fung is well known in the field of food science. He and Dr. Vivian Wu evaluated Thin Agar Layer Oxyrase Method (TALO) to improve recovery of Heat Injured Food Borne Pathogens in Liquid Media and Food Systems.
The TALO method recovered greater number of heat-injured E. coli, Listeria monocytogenes, Salmonella typhimurium and Yersinia enterocolitica than selective media in liquid medium, mixture environment and food systems (ground beef and milk). This study proves Oxyrase for Agar helps provide more sensitive detection levels for practical applications.
Google Scholar Archive
Related Topics
« Back to Google Scholar