Blog
Blog posts tagged with "oxyrase enzyme system"
June 25, 2015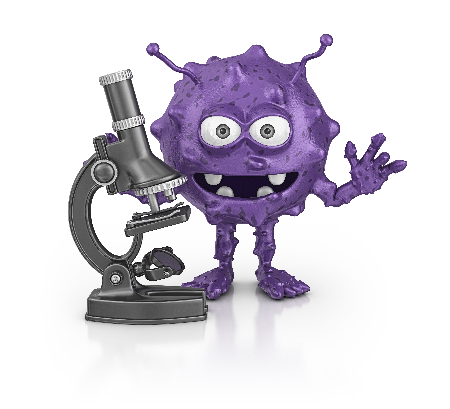 Have you ever wondered what microorganisms will grow in the presence of Oxyrase®? We have too!
September 18, 2014
One of the many unique attributes of the Oxyrase Enzyme System is it's versatility. Oxyrase has been used in many different applications including microorganism cryopreservation.
March 30, 2014
Gustavo A. Ordonez, et. al. published an interesting article in the August 2000 Journal of Rapid Methods & Automation in Microbiology describing the effect of Oxyrase on the metabolic processes of lactic acid bacteria in frozen yogurt mix
Blog Archive
Related Topics