Microbiome is the forgotten organ
April 1, 2018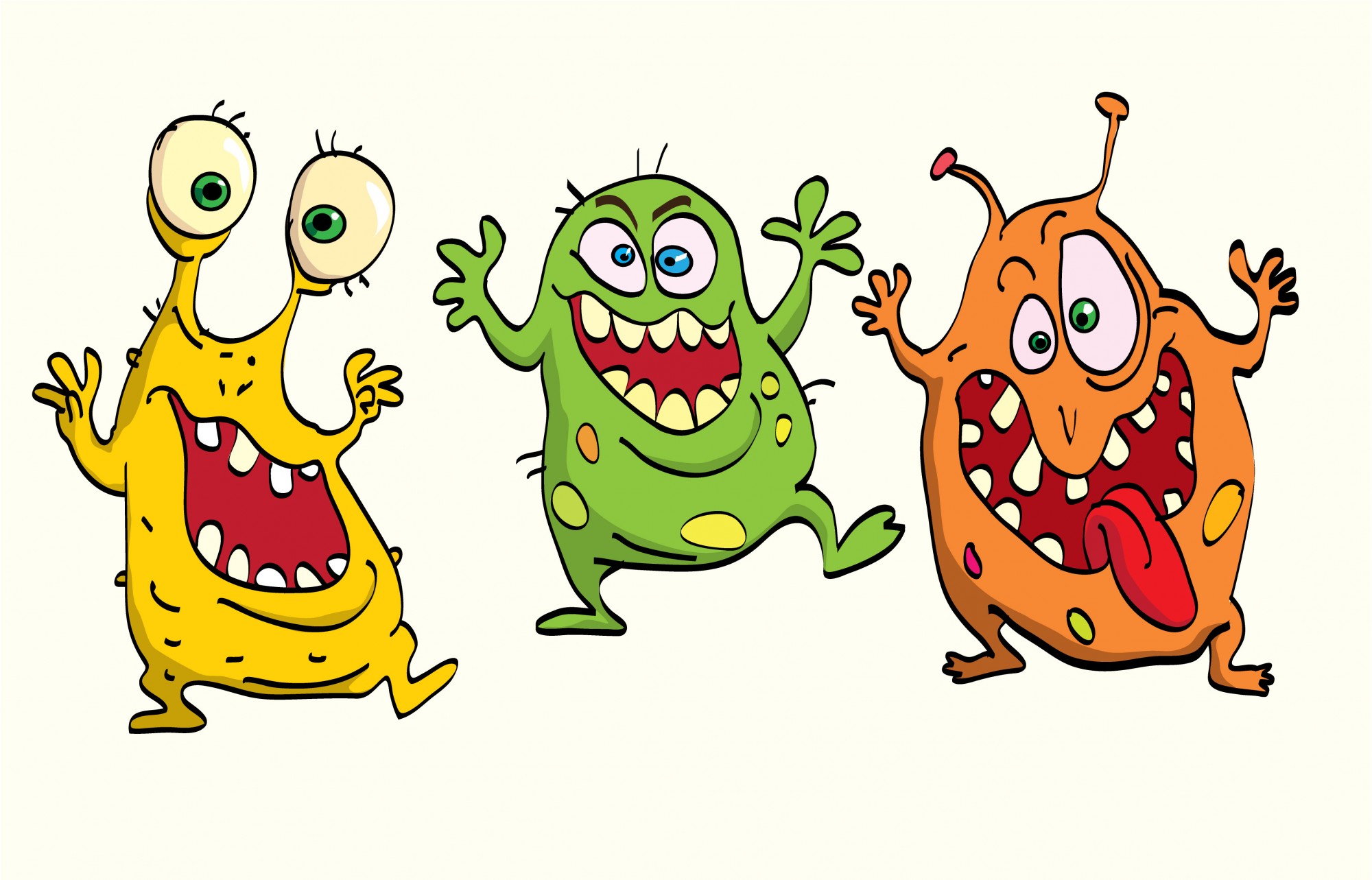 The microbiome has been called the forgotten organ. It could be the next paradigm shift in science and medicine. Read the full article here.
If you are working with gut bacteria, try OxyPRAS Plus® Plates to increase your recovery of anaerobes.
For example, OxyPRAS Plus® Brucella plates are great for general anaerobe growth and colony counts.
Clostridium difficile will grow on our OxyPRAS PRAS® Plus Brucella, PEA and AnaSelect® plates.
OxyPRAS Plus® Multi-Packs are also available, more convenient, save time and reduce errors.
Visit www.oxyrase.com for more information about all of our products and learn how we can help.
Request samples of our products by completing this form.
Like Us on Social Media!
Google Scholar Archive
Related Topics
« Back to Google Scholar