Microbiome or Yours?
April 1, 2017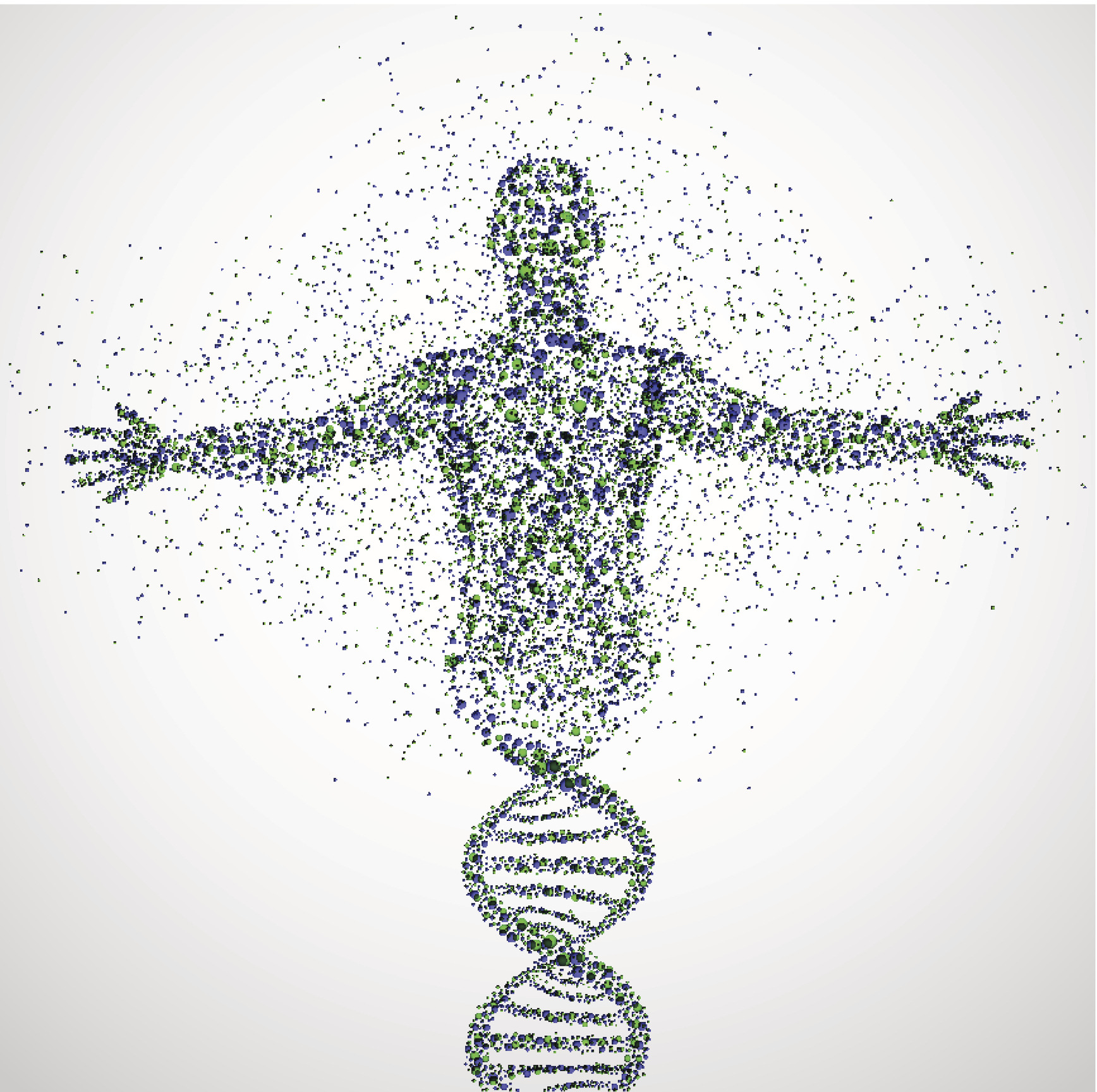 Microbiome work. Everybody's doing it, but it's not easy. Learn how Oxyrase, Inc. products make microbiota projects less challenging.
Not all microorganisms found in any microbiome are anaerobes, but many are. Take for instance, the human gut: one of the hottest fields for microbiome research. Probiotics, prebiotics, antibiotics. More and more research reveals your overall health depends on your gut check.
We're anaerobe experts. We can help with various microbiome industry projects: human, animal, oil and gas pipelines, etc. What are your challenges?
See over 130 citations demonstrating how others have utilized Oxyrase for their microbiome and microbiota research.
Let's talk with Hooty Monroe, our Technical Specialist, and get his opinion.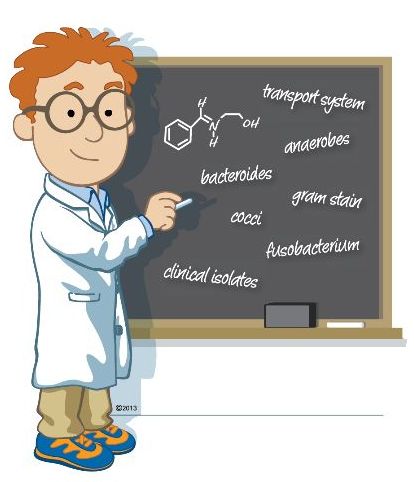 Trying to find an easy way to create an anaerobic environment? Want to control oxygen levels in your process?
Hooty recommends EC-Oxyrase®: adjust enzyme and substrate levels to meet criteria for your specific project.
Interested in growing Bifidobacterium? Evidence of a healthy human gut. Do you find stools cool? And you thought Bifido was only found in yogurt.
Hooty suggests Modified Columbia Agar (MCA) plates: extremely selective for Bifido.
Think your microbiome plates are under anaerobic conditions? How can you be sure?
Hooty relies on OxyBlue™ Indicators: to document anaerobic conditions are met and maintained in your agar plates.
No chamber, bag, box or catalysts? No problem! Make your own anaerobic environment.
Hooty prefers OxyDishes™: use to make an anaerobic seal on non-commercial agar plates you pour. Enzyme in the Oxyrase for Agar removes oxygen from the head space. Dot inside lid of OxyDish with OxyBlue to document anaerobiosis.
Working with custom media and making your own plates? You can do it, but it's lots of extra work.
Call Hooty and ask about our Custom and OEM Products. We're open to collaboration.
Or add Oxyrase® For Agar and Oxyrase® for Broth to reduce your own media.
You're painfully aware by now, anaerobes are fussy and difficult to grow. Don't lose your ATCC strains!
Hooty recovers them in a flash with OxyPRAS® BHI Broth: Brain Heart Infusion Broth made PRAS (Pre-Reduced Anaerobically Sterilized). Sterile filtered with no dead cells to lead to false gram stains. Anaerobes love nutritionally enriched BHI! Add Oxyrase for Broth to maximize results.
Difficulty in maintaining your anaerobe library? Get schooled on PRAS plates... the gold standard.
Hooty prefers OxyPRAS Plus® plates and OxyPRAS Plus® Multi-Packs. Check out our White Paper Library to learn what sets PRAS plates apart.
Wow! That was a workout! Now how to protect and preserve your collection?
Hooty utilizes CryoBroth™, OxyStab™ and OxyStasis™ to preserve biological material. We have a solution for every storage environment.
Visit www.oxyrase.com for more information about all of our products and learn how we can help.
Request samples of our products by filling out this form.
Like Us on Social Media
Keywords:
bhi
,
cryobroth
,
ec-oxyrase
,
mca
,
microbiome
,
oem
,
oxyplate
,
oxypras
,
oxyrase for agar
,
oxyrase for broth
,
oxystab
,
oxystasis
,
preservation
Google Scholar Archive
Related Topics
« Back to Google Scholar