Have the holidays screwed up your microbiome?
January 10, 2017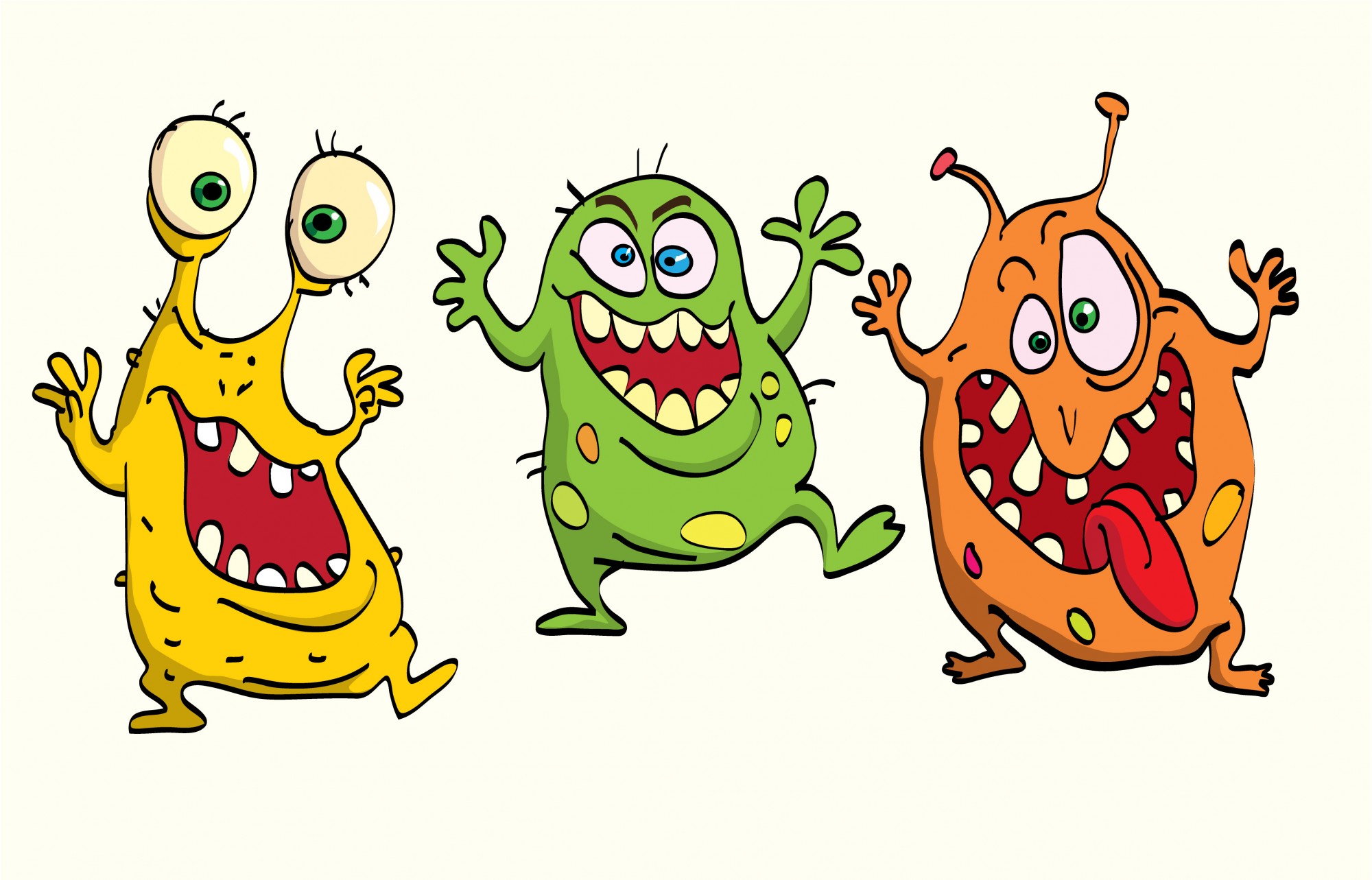 Are you struggling to grow anaerobes, preserve biological material or control oxygen levels in your process? We can help!
Resolve to upgrade your anaerobe recovery in 2017 or facing a CAP Anaerobe Corrective Action? Our OxyPRAS® Plus Plates increase recovery of injured cells.
No ultra low freezer? No problem! Preserve and Protect all your biological material using OxyStasis™.
Do you have any oxygen labile components or super resolution microscopy projects? Try Nature's Antioxidant® or OxyFluor™.
Experiencing a problematic challenge? We're always available to optimize Oxyrase to fit your applications. Contact us for OEM and Custom Products.
At Oxyrase. Inc., we resolve to continue to deliver new, innovative, valuable products and unparalleled customer service.
Wishing you all the best in 2017!
We look forward to hearing from you soon.
Visit www.oxyrase.com for more information about all of our products and learn how we can help.
Request samples of our products by filling out this form.
News Archive
Related Topics
« Back to News